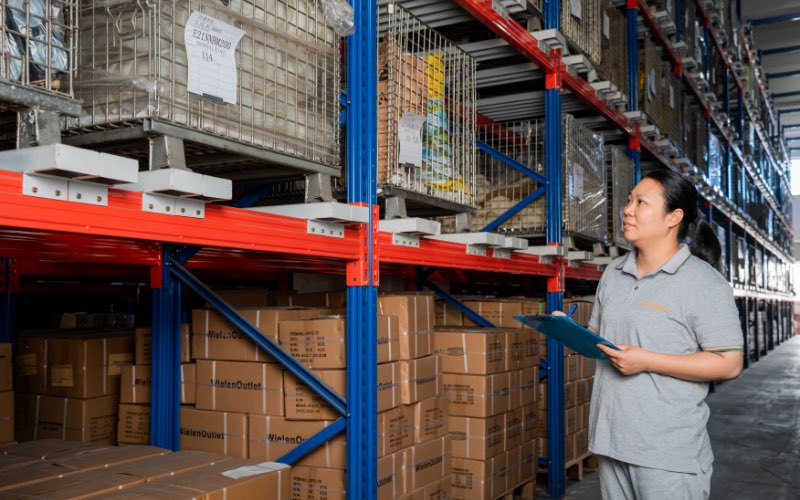 Standardized Warehouse
We take seriously every step in the production of our casters. Inford pays special attention to raw materials, which undergo a series of inspections, making sure they are safe to use and have no potential to cause environmental hazards.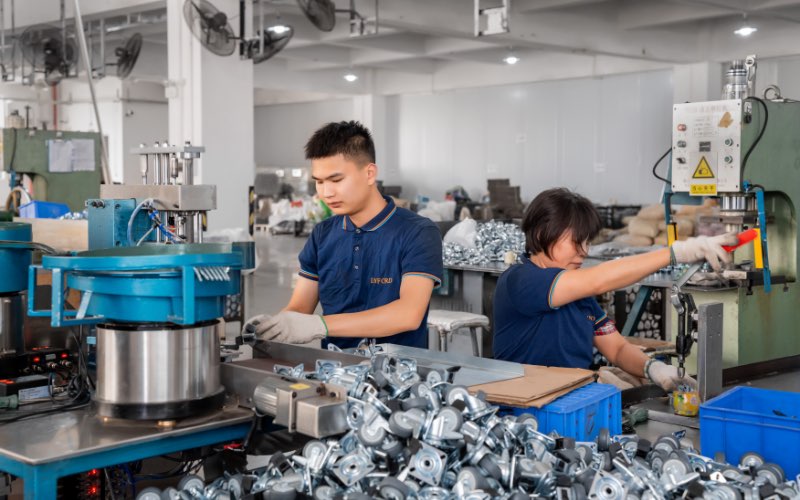 Modern Workshop
Backed by updated specialized equipment, we pride ourselves on our outstanding manufacturing capabilities. Our warehousing and production facilities are characterized by intelligent management, which ensures high production efficiency and expedited delivery.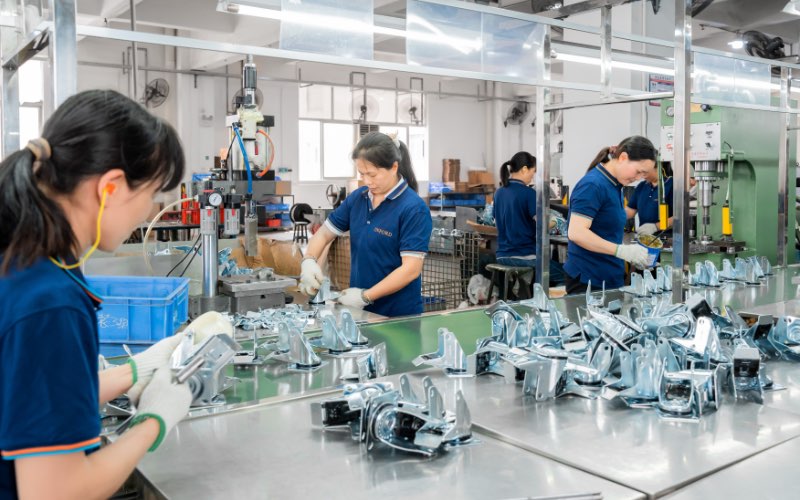 Dedicated Assembly
Big clients around the world, from medical companies and institutions to various organizations, trust our mobility solutions thanks to our high level of expertise and well-established caster production process. We can help you conquer the market with durable, highly wear-resistant casters.